Espresso Club Registration Confirmation
You'll receive a receipt for your initial charge straight away (Can't see it? Don't forget to check your Junk mail - spam filters are hyper vigilant these days!)
Within 24 hours you'll receive a Welcome Email, which will give you a complete overview of your Membership.
Our team will prepare your Machine and Welcome Pack for dispatch in the next 2 working days - you'll receive separate tracking details for each when they are on their way, and you can expect both deliveries in the next 4-7 working days.
Your first delivery of coffee will arrive in your Welcome Pack so you'll be ready to get brewing.
From there, your weekly charge will be processed every 7 days and your coffee deliveries will dispatch every 4 weeks. There'll be regular email notifications around each delivery and charge, so you'll always know what is going on.
Within the next week, we'll invite you to access the exclusive Espresso Club™ Customer Portal where you'll have access to every resource you need to start making awesome coffee at home.
WE'RE HERE TO ANSWER ANY QUESTIONS YOU HAVE VIA ESPRESSO.CLUB@INDUSTRYBEANS.COM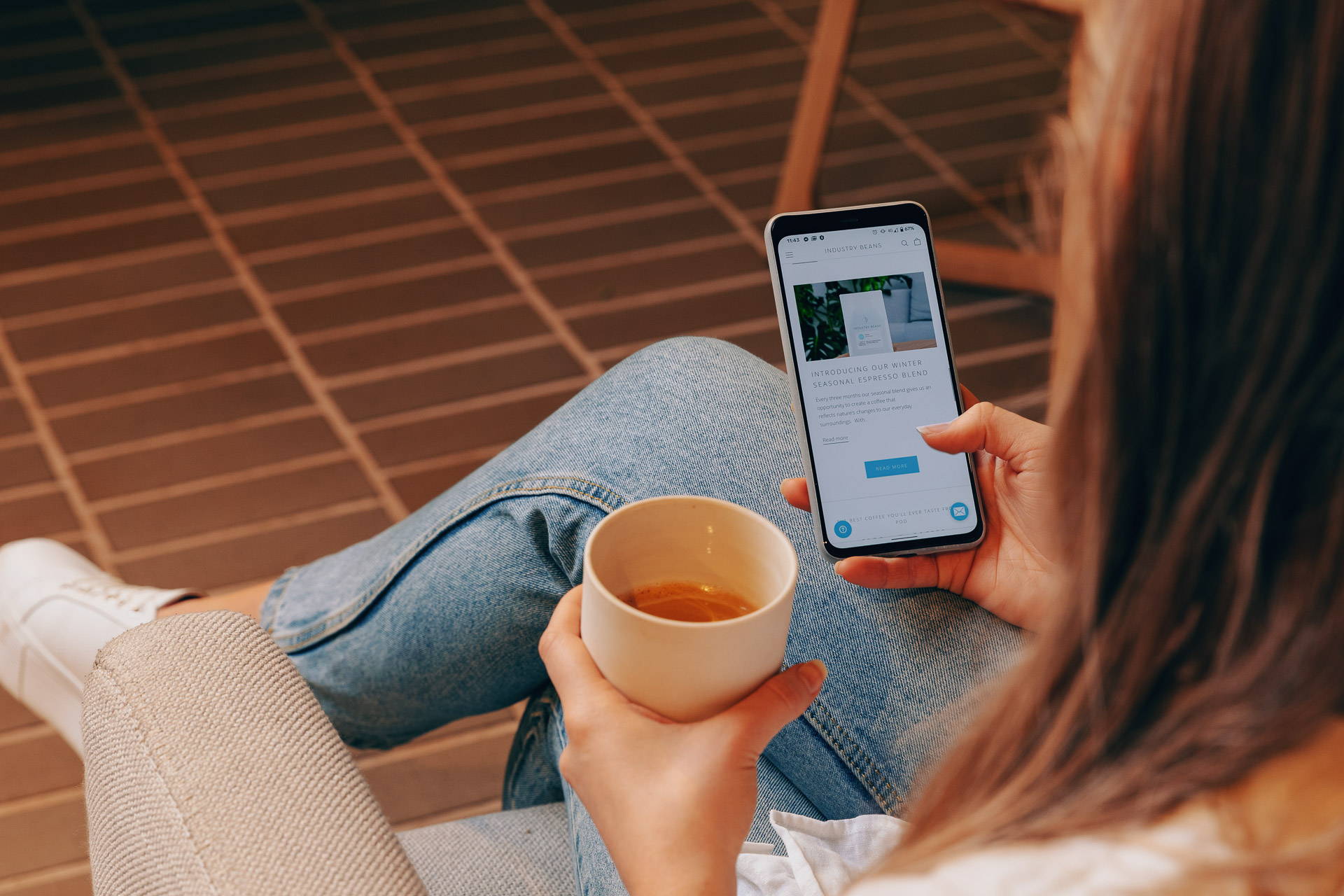 THANK YOU FOR SIGNING UP!