Espresso Club Registration Confirmation
Within 24 hours (or next business day) you'll receive a few Welcome Emails, which will give you a complete overview of your Membership.
Your first Weekly Membership charge will be processed and our team will prepare your Machine and Welcome Pack for dispatch in the next 2 working days - you'll receive separate tracking details for each when they are on their way, and you can expect both deliveries in the next 3-7 working days. Your first delivery of coffee will arrive in your Welcome Pack so you'll be ready to get brewing.
From there, your next weekly charge will be processed in 10 days time (to allow you time to get to know your machine) every 7 days thereafter, and your coffee deliveries will dispatch every 4 weeks. There'll be regular email notifications around each delivery and charge, so you'll always know what is going on, and we'll make sure you get the coffee that you need, at the right time.
WE'RE HERE TO ANSWER ANY QUESTIONS YOU HAVE VIA ESPRESSO.CLUB@INDUSTRYBEANS.COM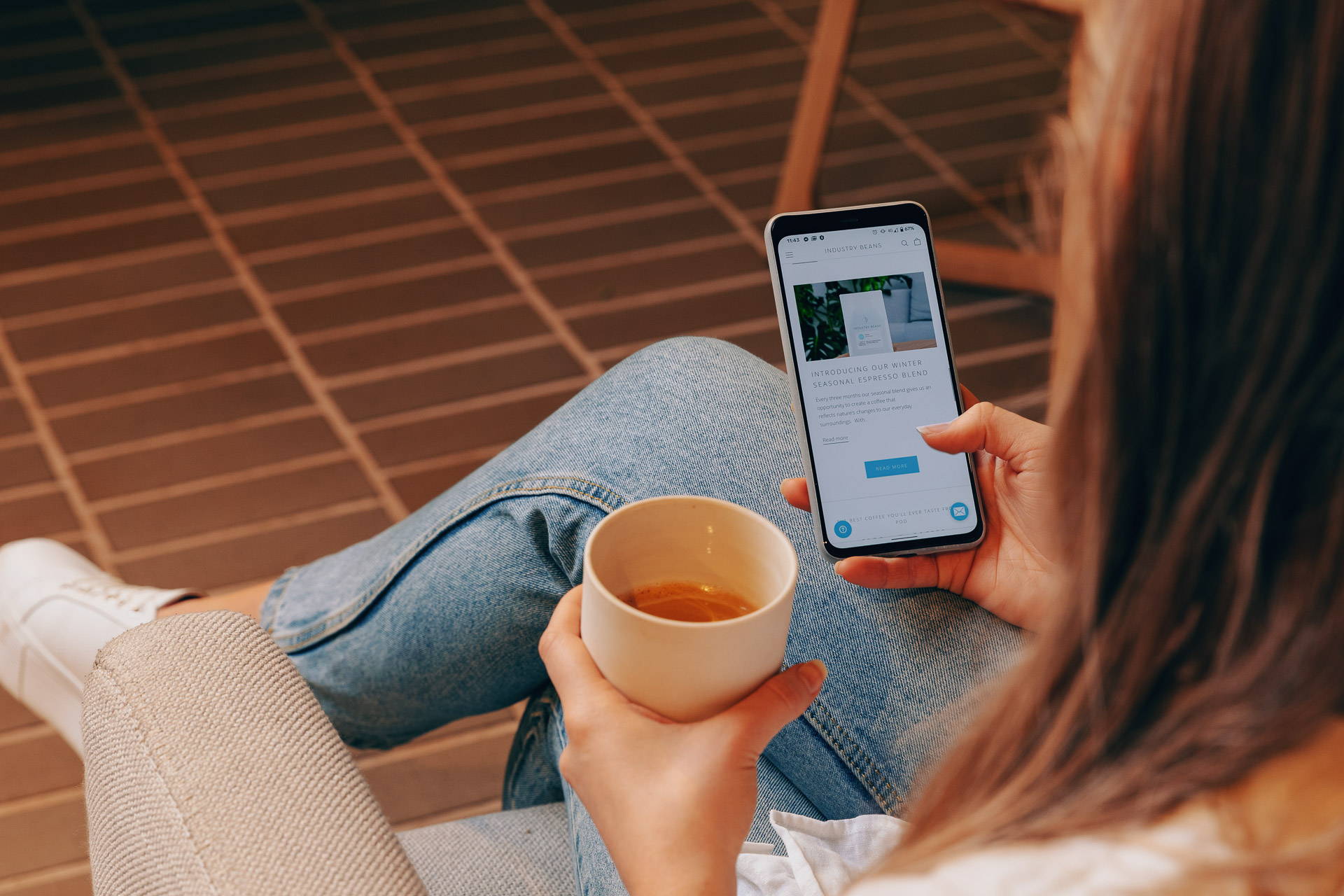 THANK YOU FOR SIGNING UP!