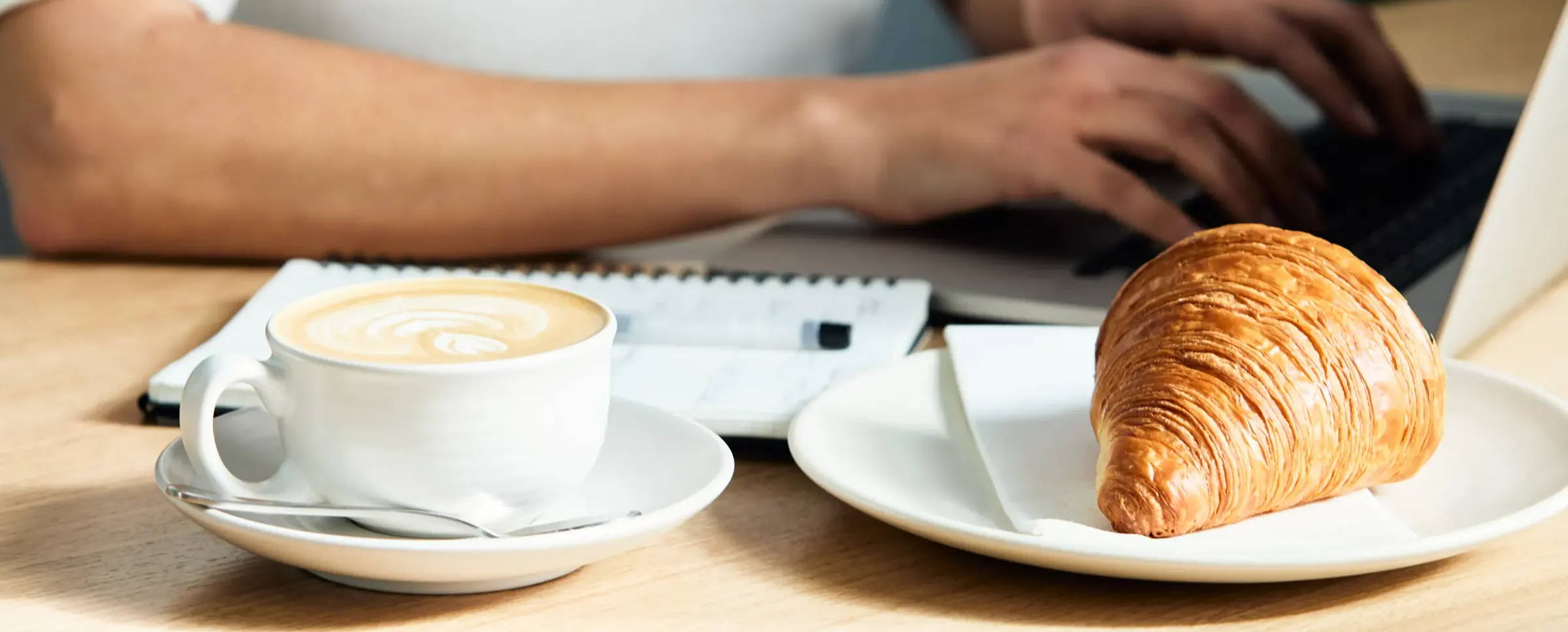 Our Espresso Club Training Resources are exclusively accessible to our members.
If you're already a member, simply log in to your account, and ensure you're navigating to the training resources specific to your machine.
If you're interested in becoming a member, we'd love to have you! Follow the link below to sign up an we'll get you brewing in no time!
QUESTIONS? GET IN TOUCH VIA LIVE CHAT OR EMAIL ESPRESSO.CLUB@INDUSTRYBEANS.COM
Looking for something else? Click here to go back to our home page