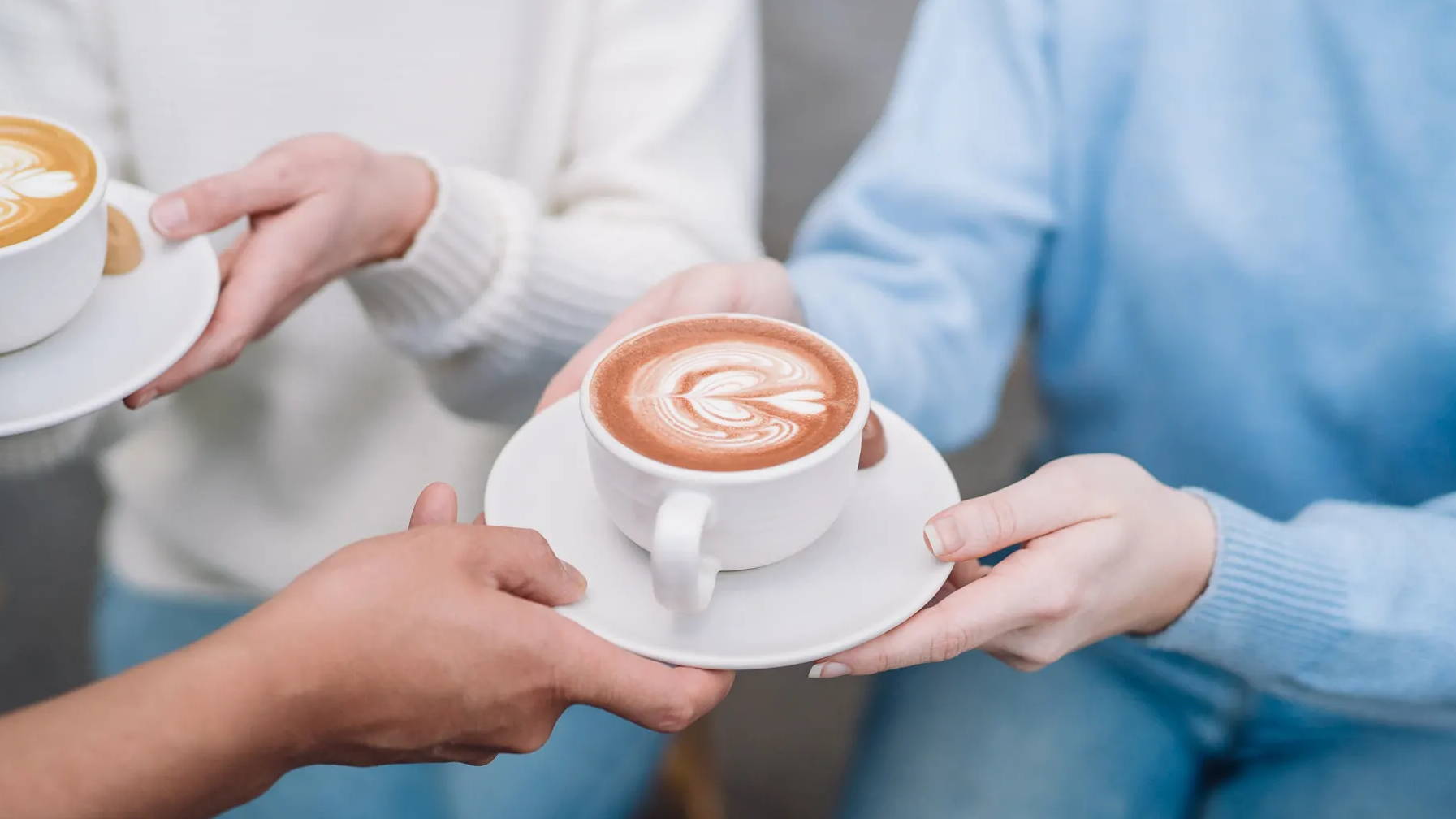 WHAT YOU'LL NEED:
Industry Beans Drinking Chocolate
Room Temperature Water
Your Milk of Choice
For when you're looking for a sweet chocolate fix, an Industry Beans Drinking Chocolate is the perfect afternoon treat. It is a refined and complete drinking chocolate experience with a rich, velvety body and a long, satisfying aftertaste.
RECIPE FOR ONE CUP:
STEP ONE
Whisk 20g chocolate and 50ml room temperature water until smooth.
STEP TWO
Place mixture over heat and slowly add milk of choice while whisking. Mix until fully blended and the desired temperature is reached.
ENJOY!
RECIPE FOR Multiple CUPs:
STEP ONE
Create chocolate syrup by whisking together chocolate and room temperature water in a 1:1 ratio until smooth.
STEP TWO
Add choc syrup to preferred serving cup (30g per 200ml cup) and steam required milk to the desired temp. Pour steamed milk into chocolate syrup and serve.
ENJOY!
When it comes to brewing coffee at home, having the right beans is the best place to start – with the equipment you use coming in a very close second. That's why we're offering a range of brewing tools to our community, so you have everything you need to make excellent coffee at home, no matter how many cups you drink in a day.
---