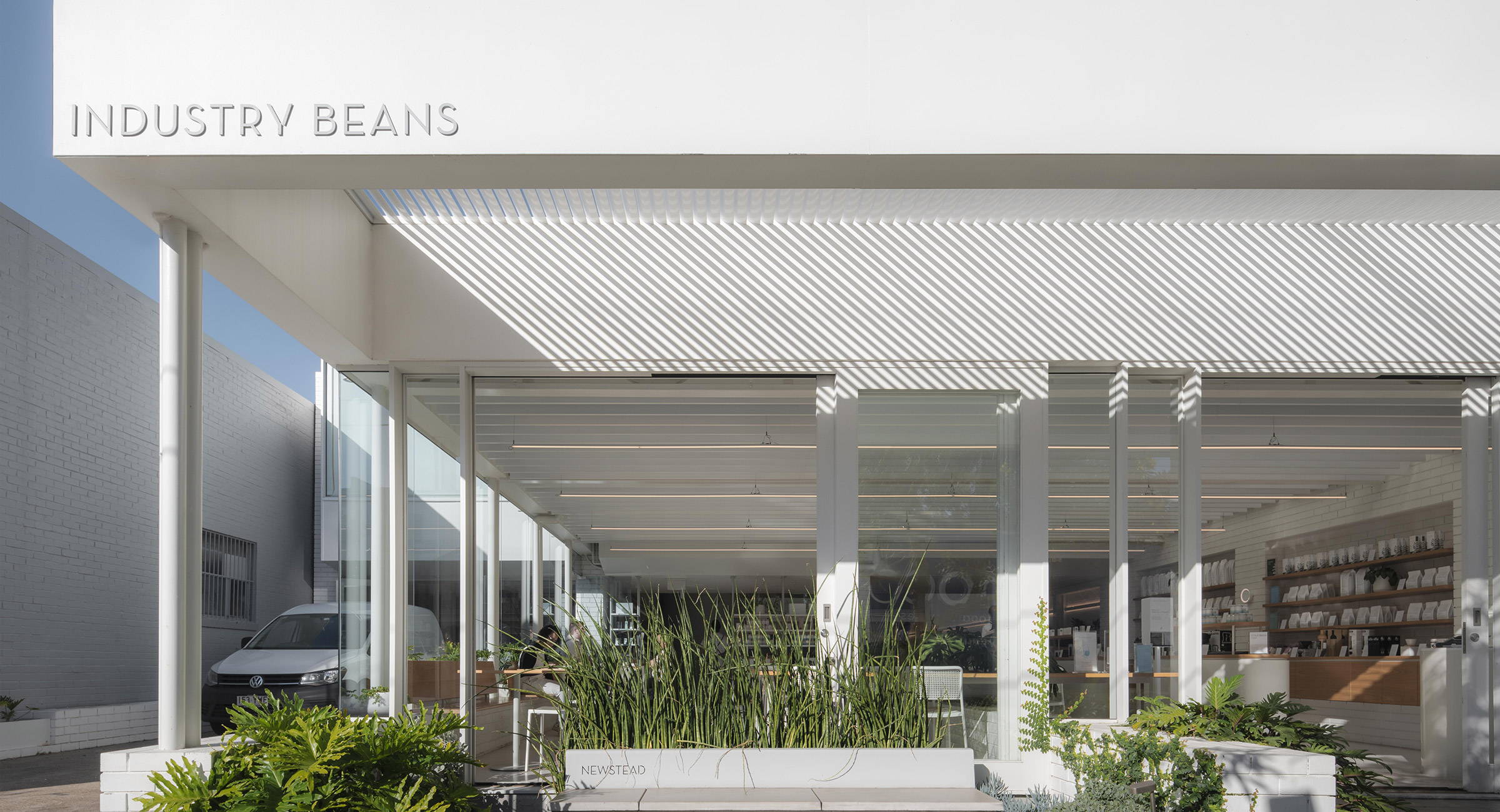 Whether you're after coffee, breakfast, lunch or cocktails... here are five reasons to visit our Newstead cafe & roastery!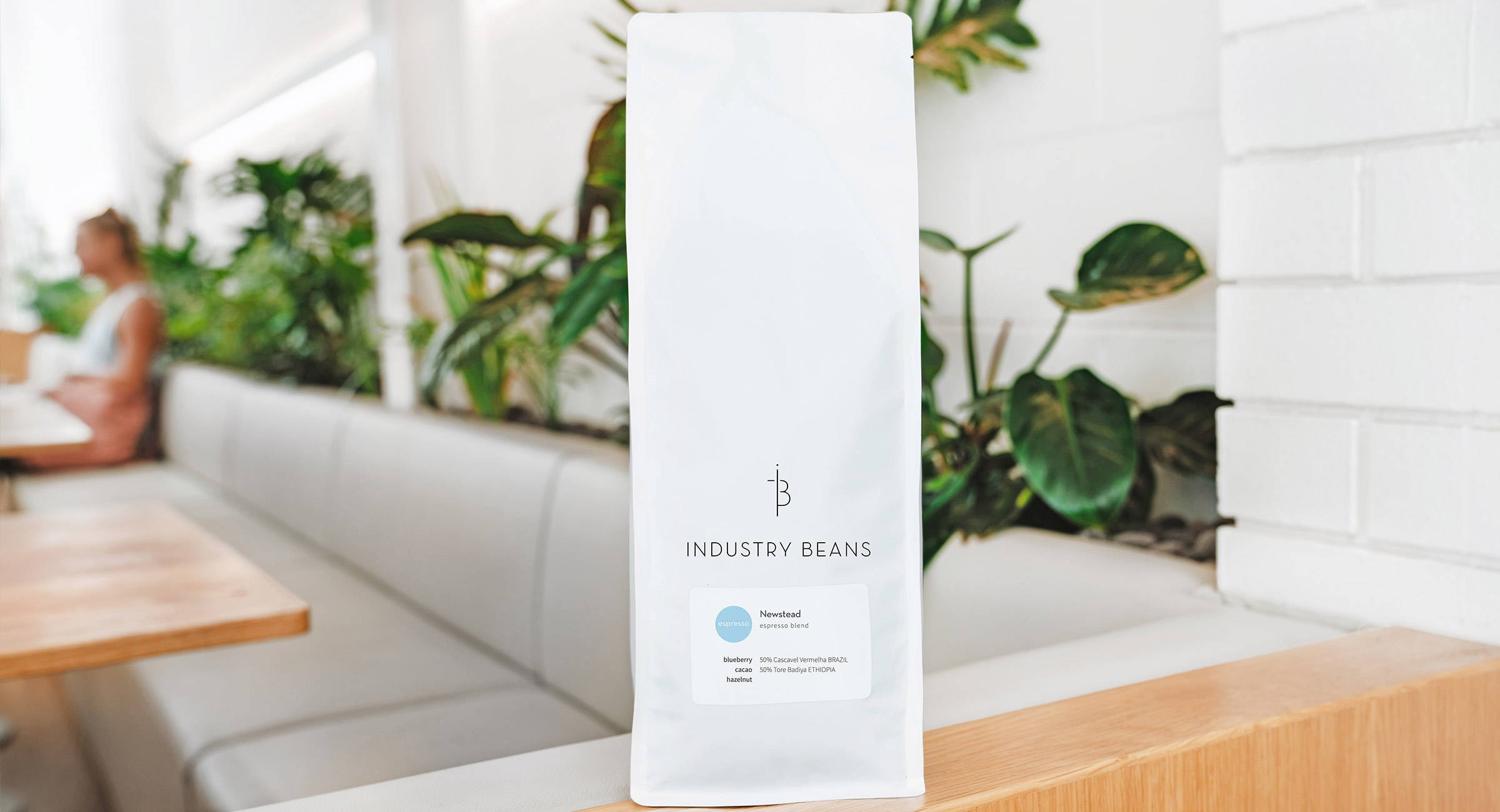 Have you tried our signature espresso blend? Designed and roasted on site at Industry Beans Newstead, it's the house blend in the cafe (and in our Adelaide St. coffee bar in Brisbane City, too). Enjoy its notes of cacao, bueberry and hazelnut in your flat white or long black, try brewing it yourself - a versatile blend, Newstead is an easy to use at home.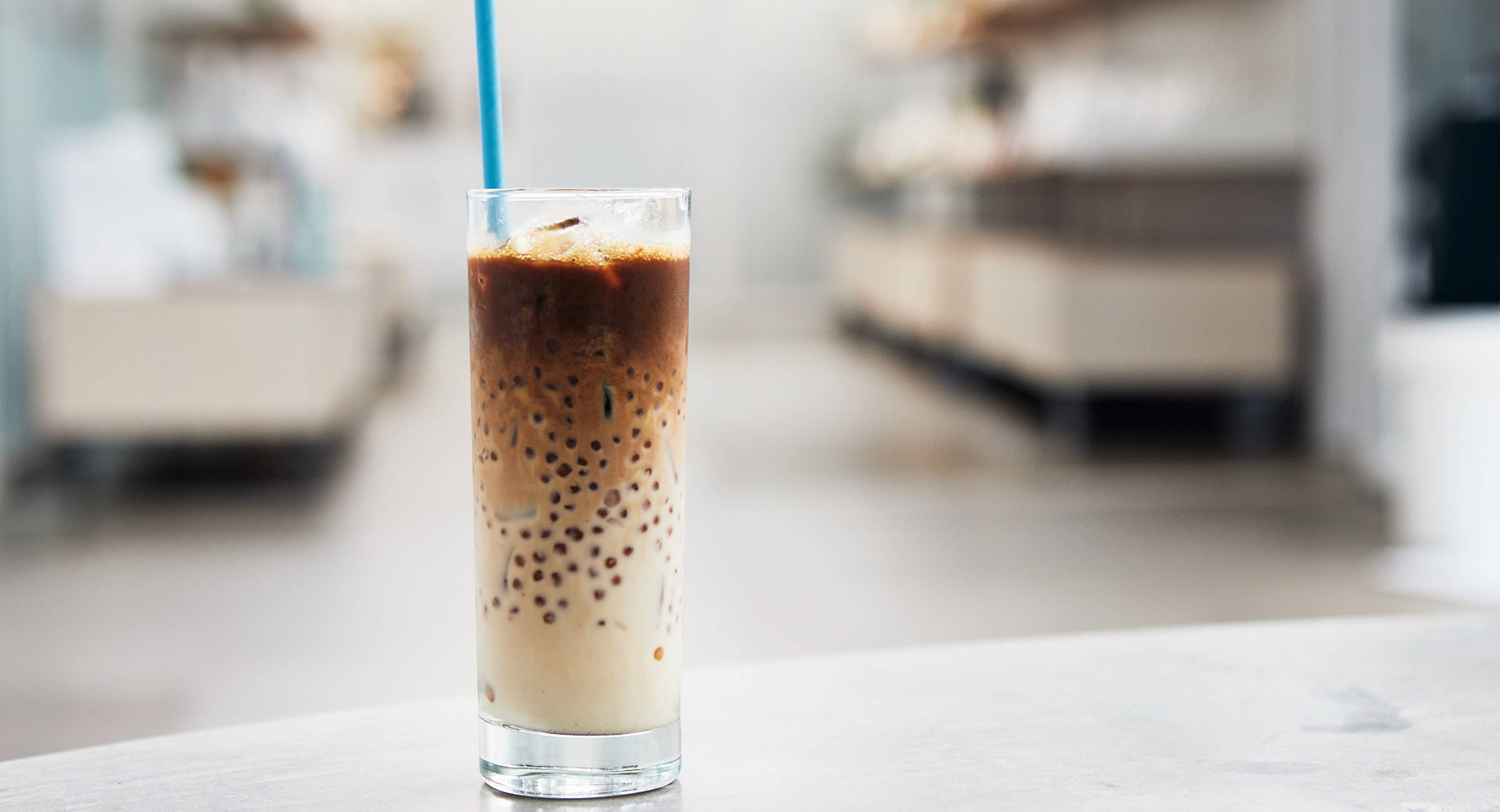 As the weather warms up, what is better than our signature Bubble Coffee? Cold brew coffee layered with coffee-soaked tapioca pearls and our house-made special blend of condensed milk and soy milk. Feeling adventurous? Give our Matcha, Salted Caramel or Pandan Bubble Coffee a go.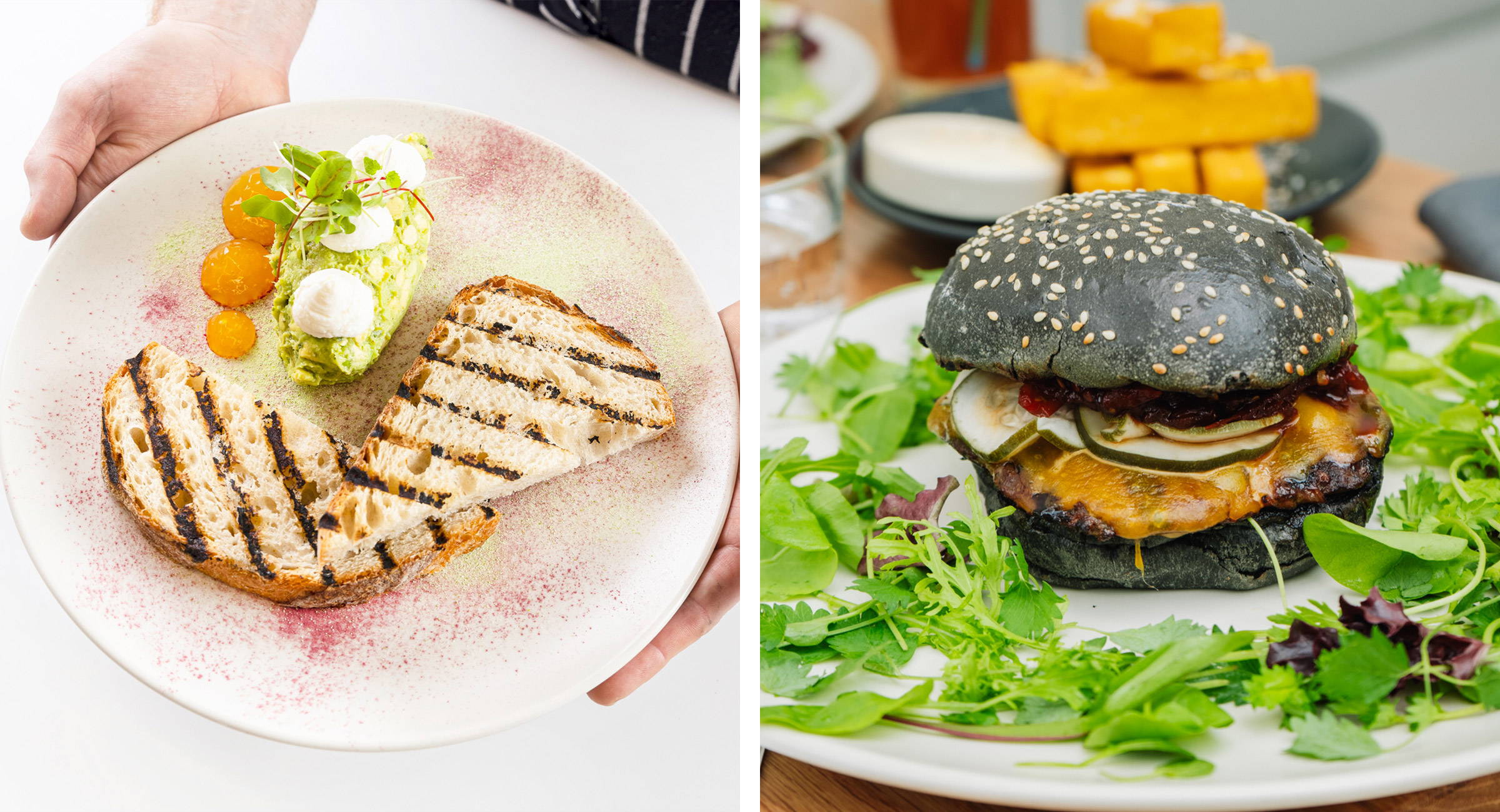 We've got breakfast covered from 7 am - start the day with a coffee and our signature Avo Smash or a pastry or two. If it's lunch you're after, you can't beat our Coffee Rubbed Wagyu Burger...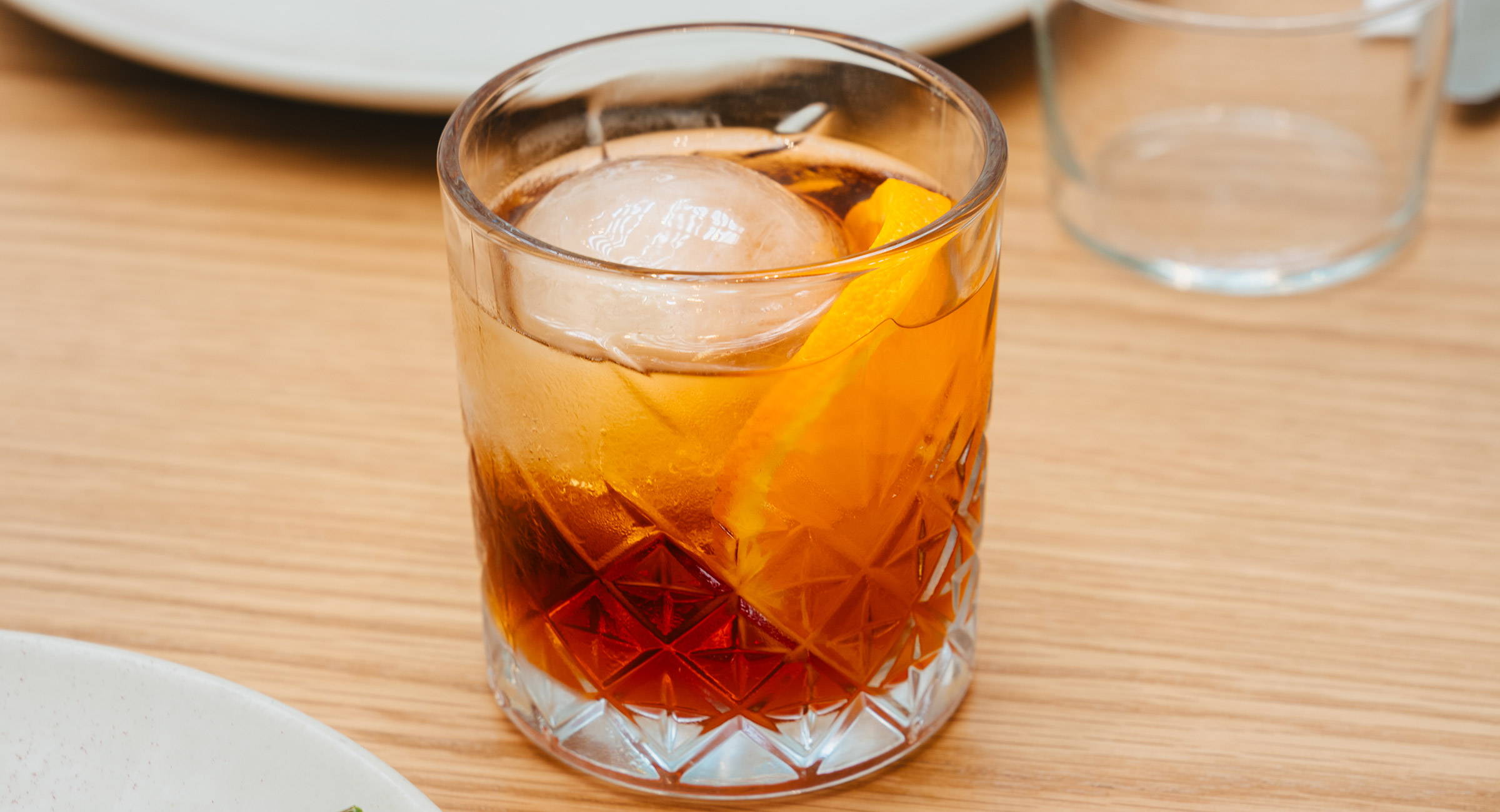 We launched our Cold Brew Coffee Negroni in Newstead three years ago, and it remains one of our most popular coffee cocktails (along with our Newstead Espresso Martini, of course!). It's our take on the classic and a great addition to any lunch...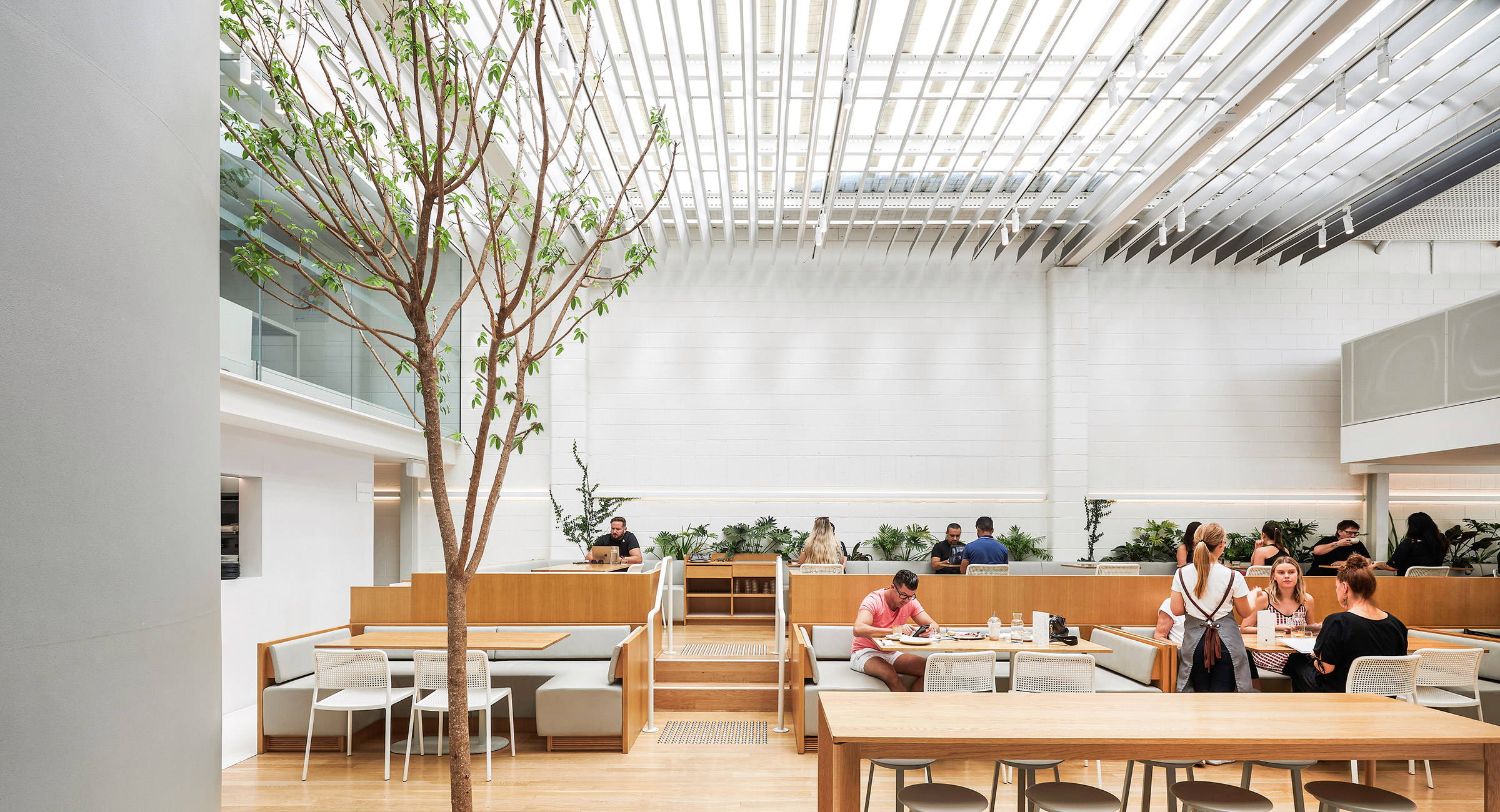 Don't worry about the wait - make a booking for coffee or brunch any day of the week and for bigger groups or special occasions, reach out to our functions team. We'll help curate your perfect event. Whether you're a group of 2 or 200, we've got the perfect space for you at Newstead.