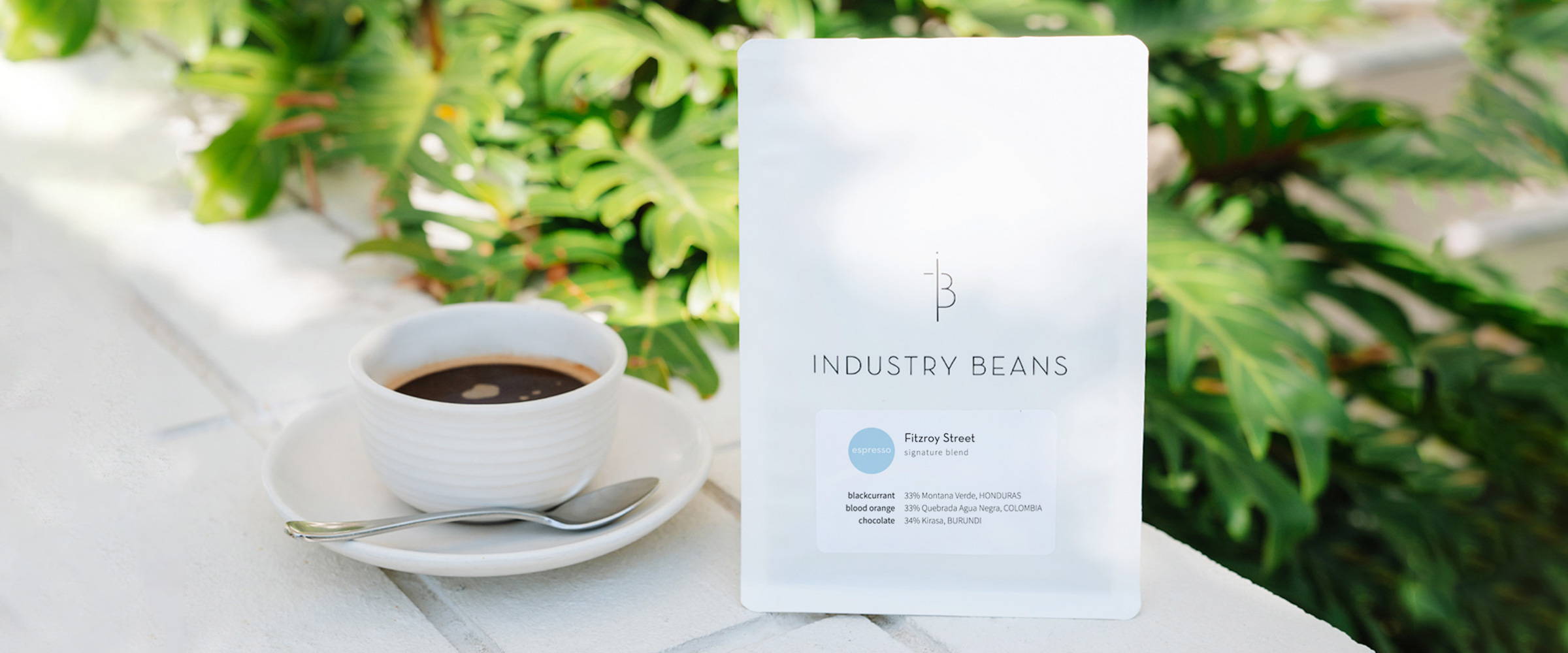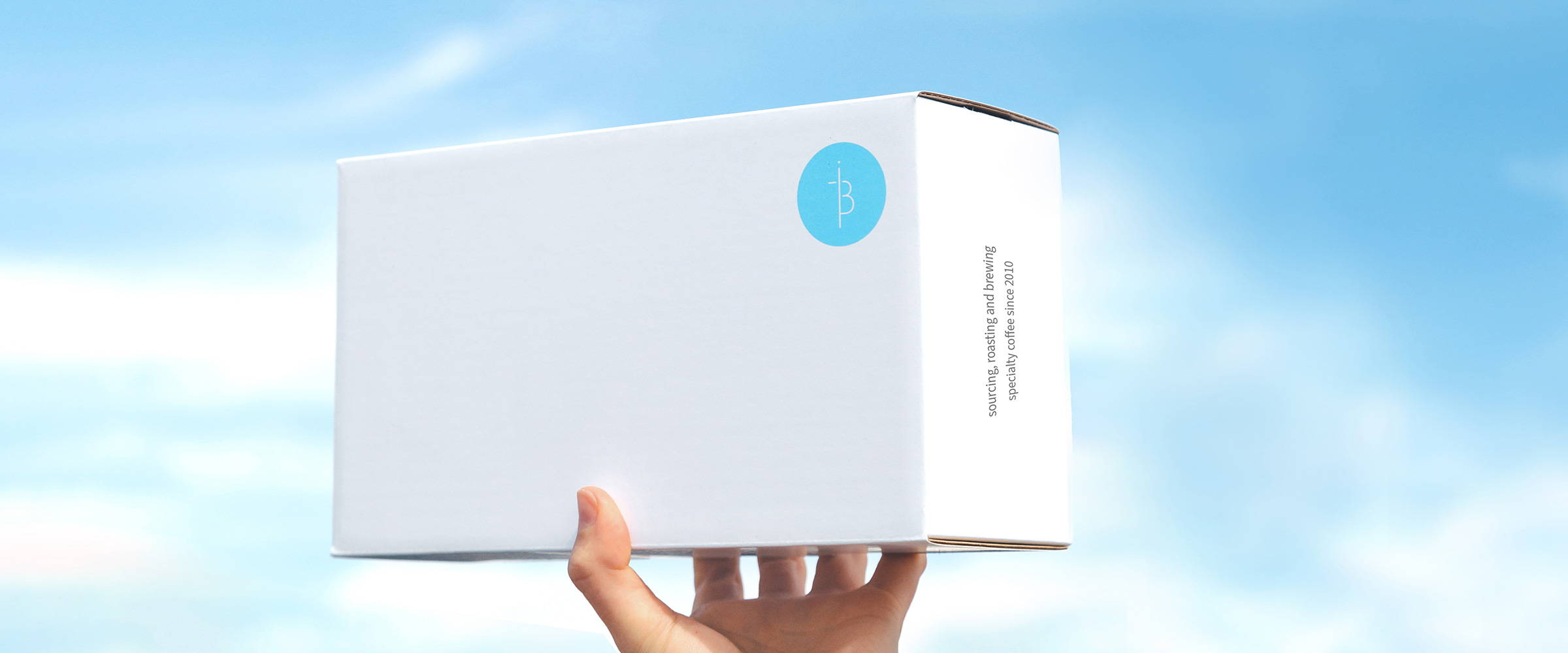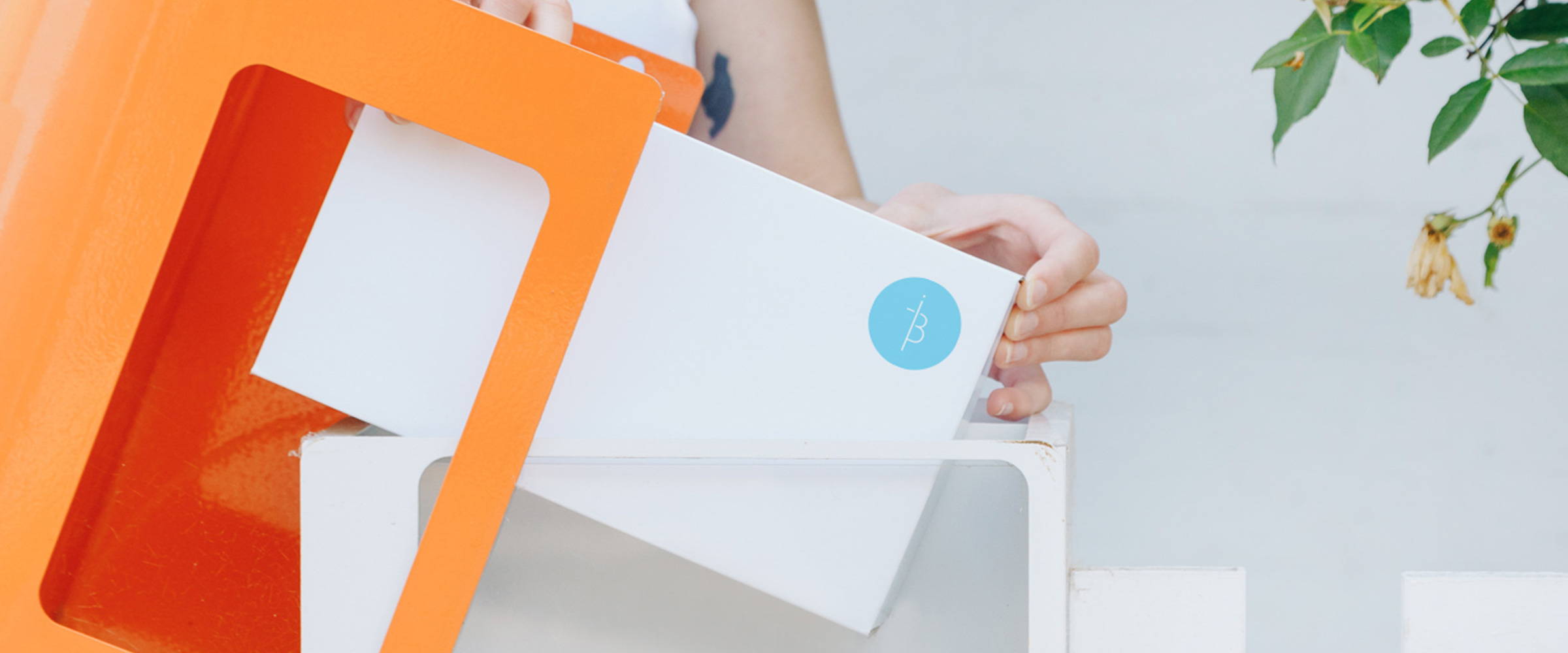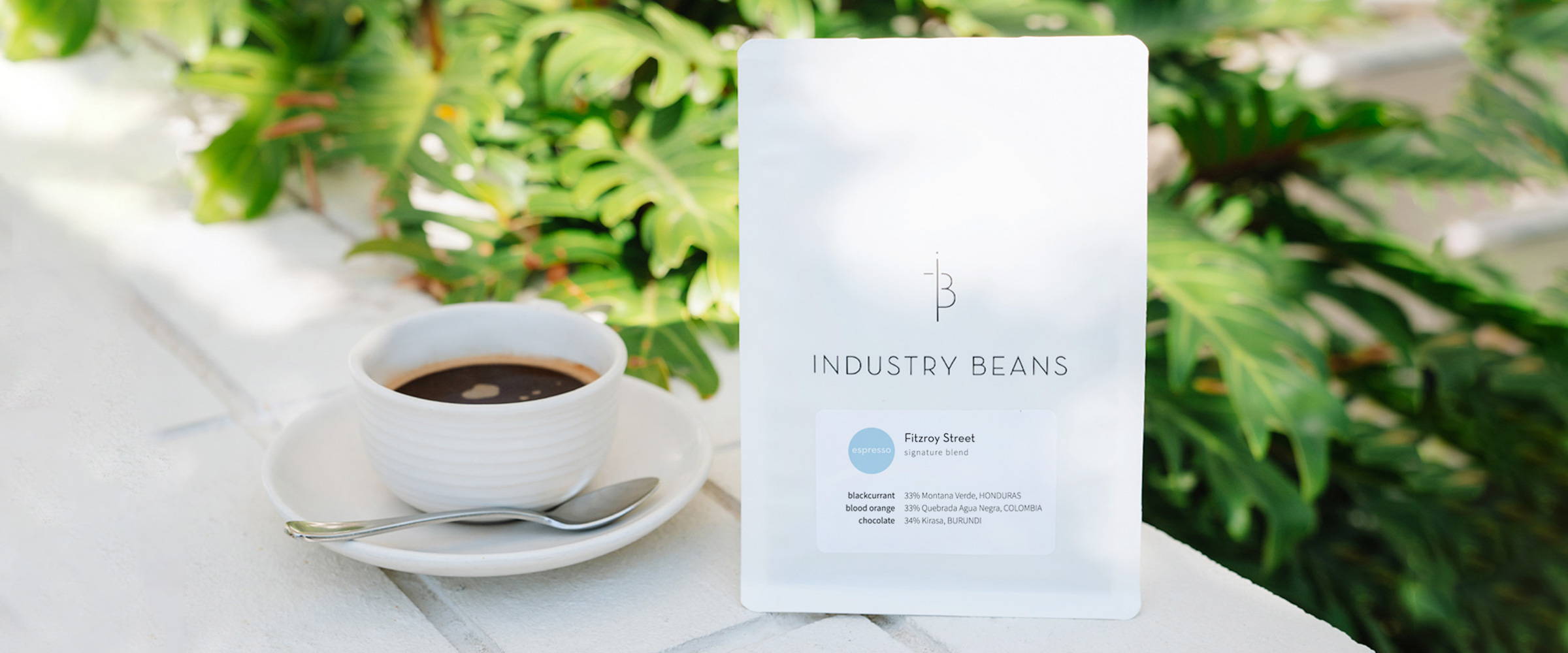 NEVER RUN OUT OF COFFEE AGAIN
An Industry Beans Coffee Subscription allows you to choose how often you need freshly roasted coffee so you can kick back, relax and focus on your brewing. Our subscriptions are completely self managed, and pay-as-you-go, with no minimum terms and an automatic 10% off!
Once you're set up, control your deliveries via your account. WIth no minimum terms and full flexibility to change, pause and even cancel, you're in complete control knowing you'll always have fresh coffee when you need it. Plus, you'll save 10% off and receive free shipping Australia-wide on every delivery!

Simply select your coffee and how frequently you want it, and we'll handle the rest!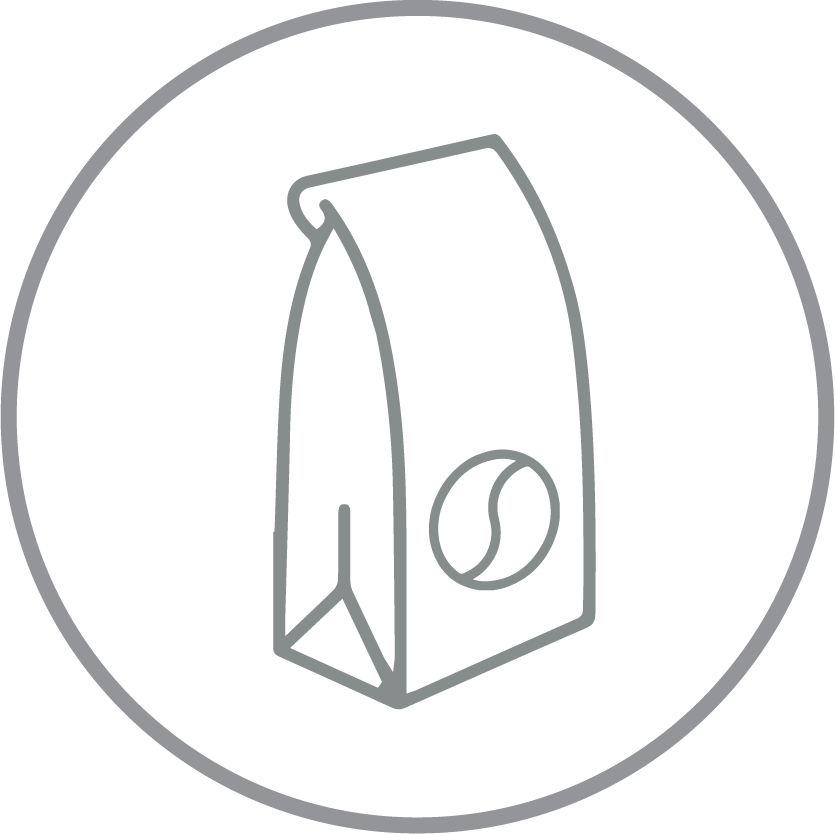 Browse our Espresso Blends, Single Origins and Coffee Pods. Once you've found something you like, select to navigate to the Product Page and select Subscribe & Save to add to cart to commence checkout. Easy!
P.S. You can change your coffee at anytime via your subscription account.
Once you've set up your subscription, our system will automatically generate orders to your schedule. Your coffee will be in FItzroy & dispatched with free shipping; you'll receive email notifications and tracking details each time.

We only roast coffee to order meaning you'll always receive the freshest. coffee!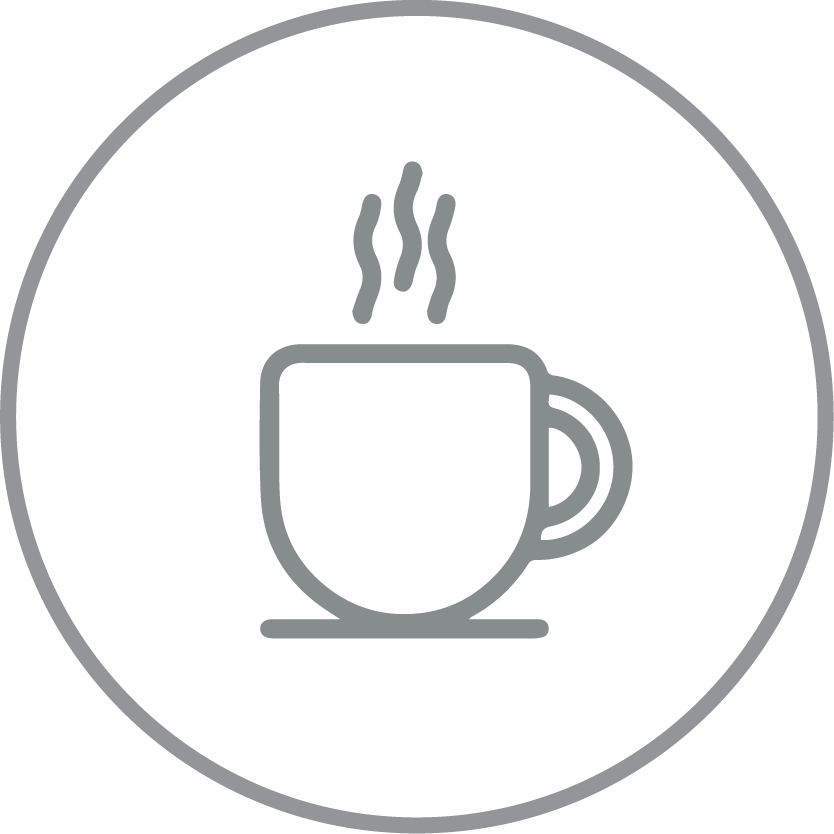 Once your coffee arrives, it's over to you to brew and enjoy! So sit back, relax and enjoy a freshly roasted cup knowing you'll never run out of coffee again. If you need to change anything, it's all easily managed in your account log in.
Got any brewing or account questions? Hit us up on live chat.
---
Blackcurrent, Blood Orange, Chocolate
Tofee, Red Cherry, Cocoa Butter
Blueberry, Cacoa, Hazlenut
---
Our Delicious Seasonal Release
Dark Chocolate, Fruitcake, Brown Sugar
---
Join us on a delicious single origin journey with a Roaster's Pick subscription. Specifically created to offer our customers with an ever-changing range of some of the best coffees available, your tastebuds will be in for a treat as we explore countries, regions, varietals and processing methods. Coffees change every month to keep things exciting. Great for those who're keen to learn more about the vast world of coffee and for those who like to mix things up!
A Special Filter Roast From Our Roasters
A Special Espresso Roast From Our Roasters
A Special Filter Roast From Our Roasters
A Special Espresso Roast From Our Roasters
---
SPECIALTY COFFEE CAPSULES
We know there are a lot of coffee pods out there that don't hit the mark, so we partnered up with Specialty Coffee Collective to help create the ultimate coffee pod for your Nespresso® compatible machine. The coffees in these pods are premium grade specialty coffees, which have been roasted specifically for pod extraction. If pods are your preferred way to brew, we're pleased to be able to help you make the best pod coffee you've ever tasted.
SPECIALTY COFFEE COLLECTIVE CAPSULES
Click To Explore The Options
SPECIALTY COFFEE COLLECTIVE CAPSULES
Click To Explore The Options
---
---