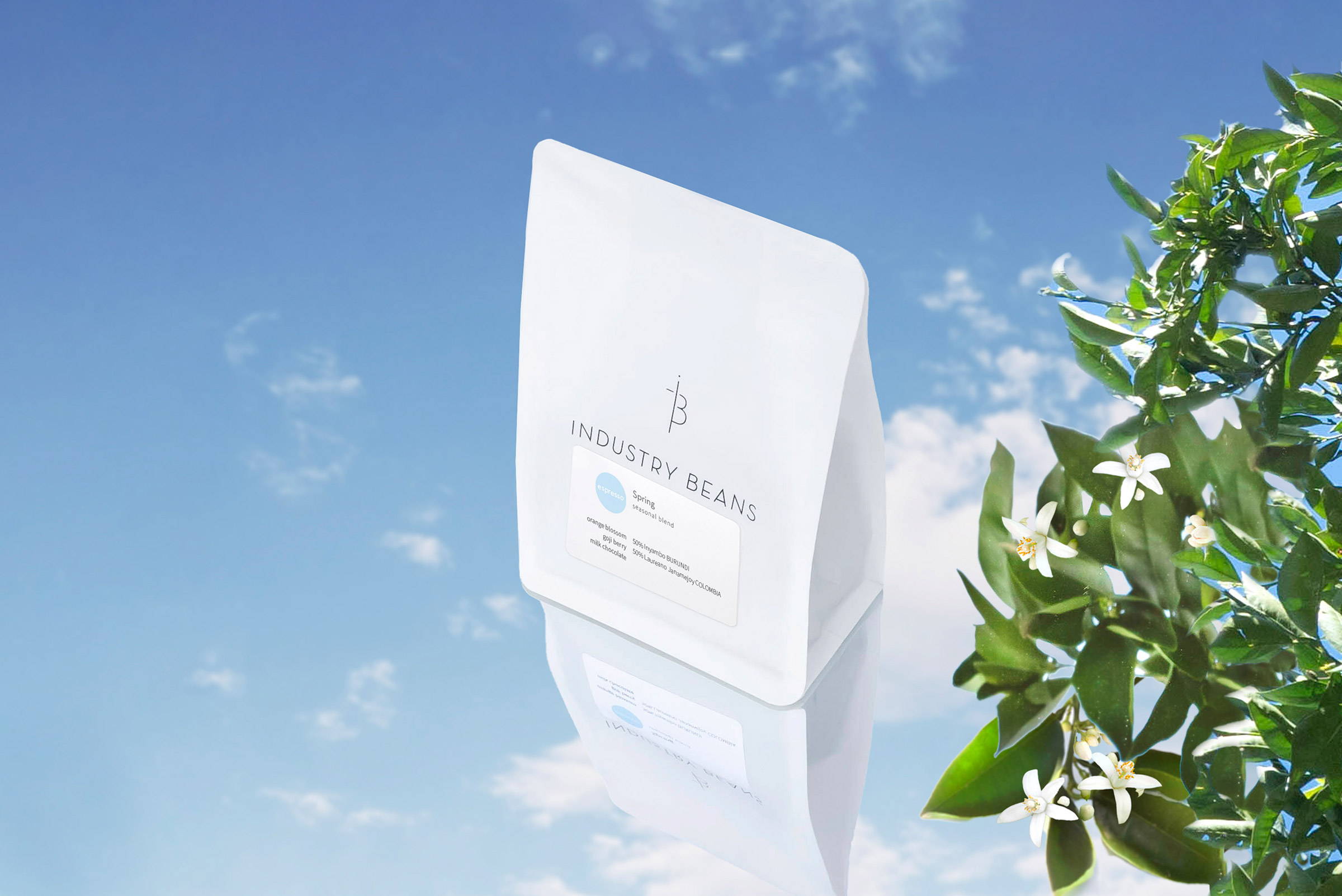 Each season Industry Beans creates a unique seasonal espresso blend that expresses the season in a cup. This Spring, we've sourced and roasted a delectably balanced blend, bursting with sweet and floral notes reflecting the changes in nature around us.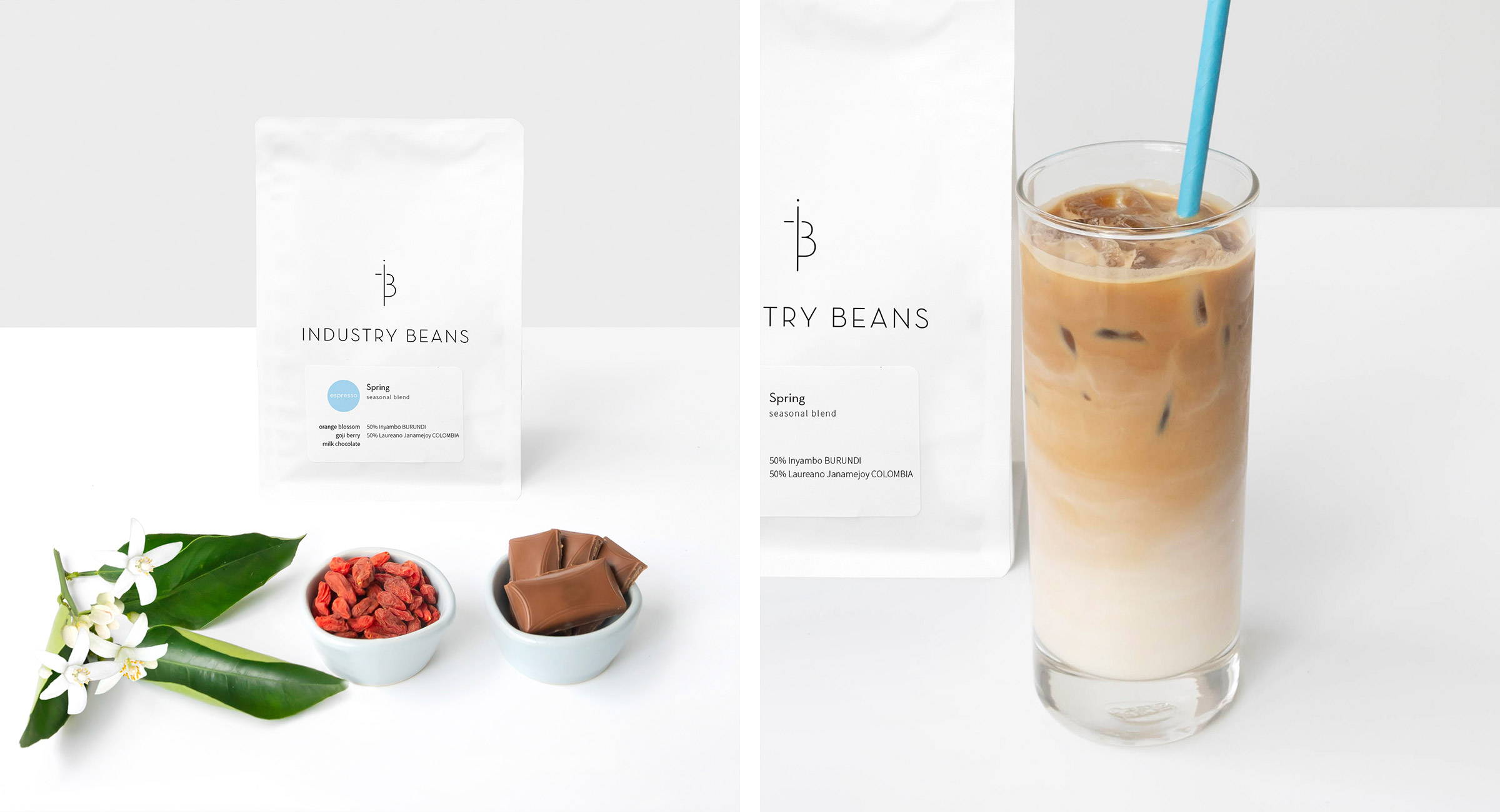 The sum of this blend's parts are two delicious coffees hailing from different continents and processed using different methods. With the washed Burundi bringing the bright, fruity, and floral notes, the honey processed Colombian brings the creamy body and berrylike flavours. The result is a perfectly balanced, sweet flavoured coffee with a moreish floral and creamy aftertaste that brews wonderfully on its own, with milk and over ice.
TIPS TO PULL THE PERFECT ESPRESSO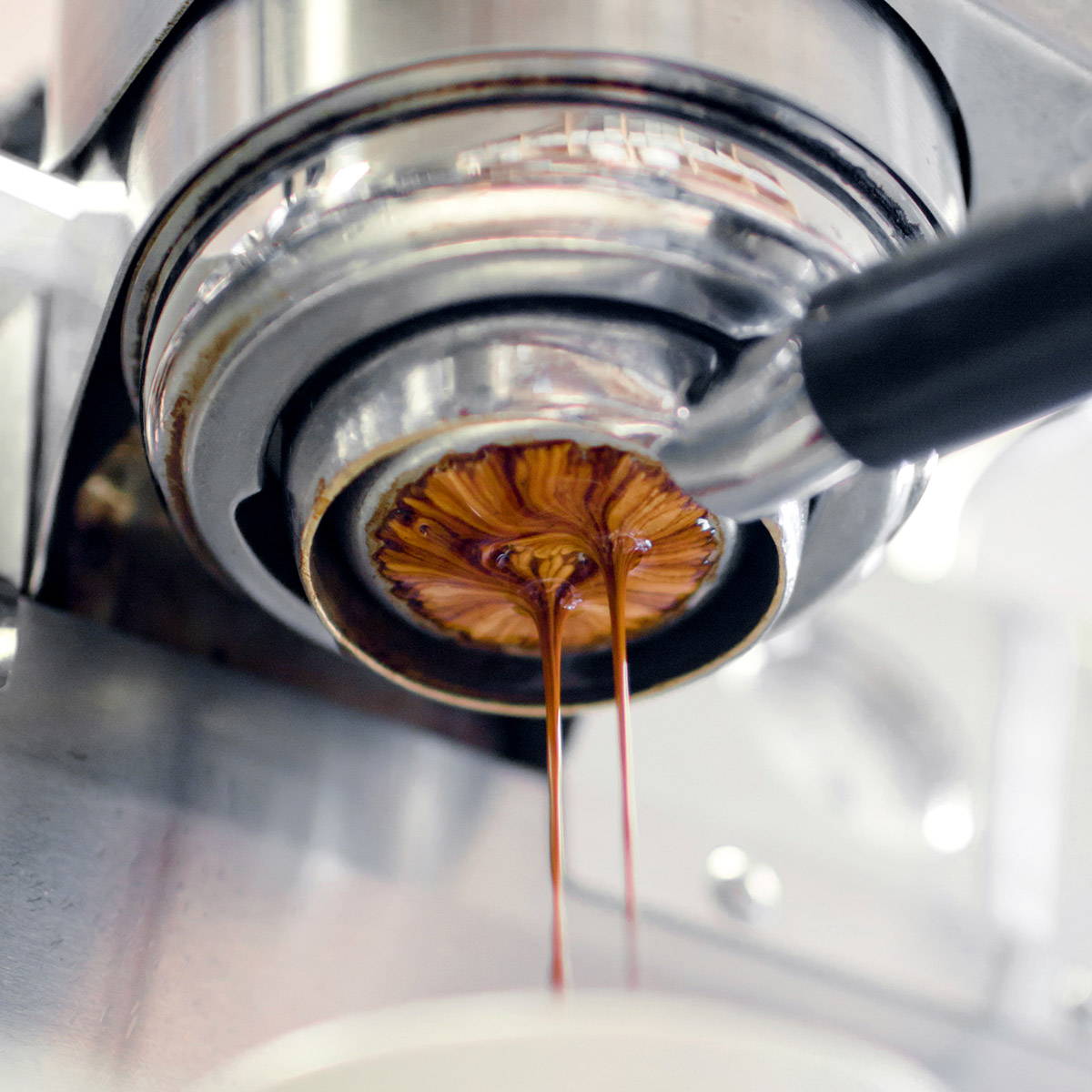 A good extraction of our Spring blend will result in a rich, syrupy espresso with bright, fruity notes up front and a berry-like finish. If it is tasting too acidic or savoury, use a finer grind setting and increase your shot time. If it is dry and bitter or lacking acidity then coarsen your grind and decrease your shot time.
We recommend starting with the following recipe, and encourage you to tweak and adjust to get the flavour profile you most prefer:
Dose: 16-18g
Yield: 36g
Shot time: 28 – 35 seconds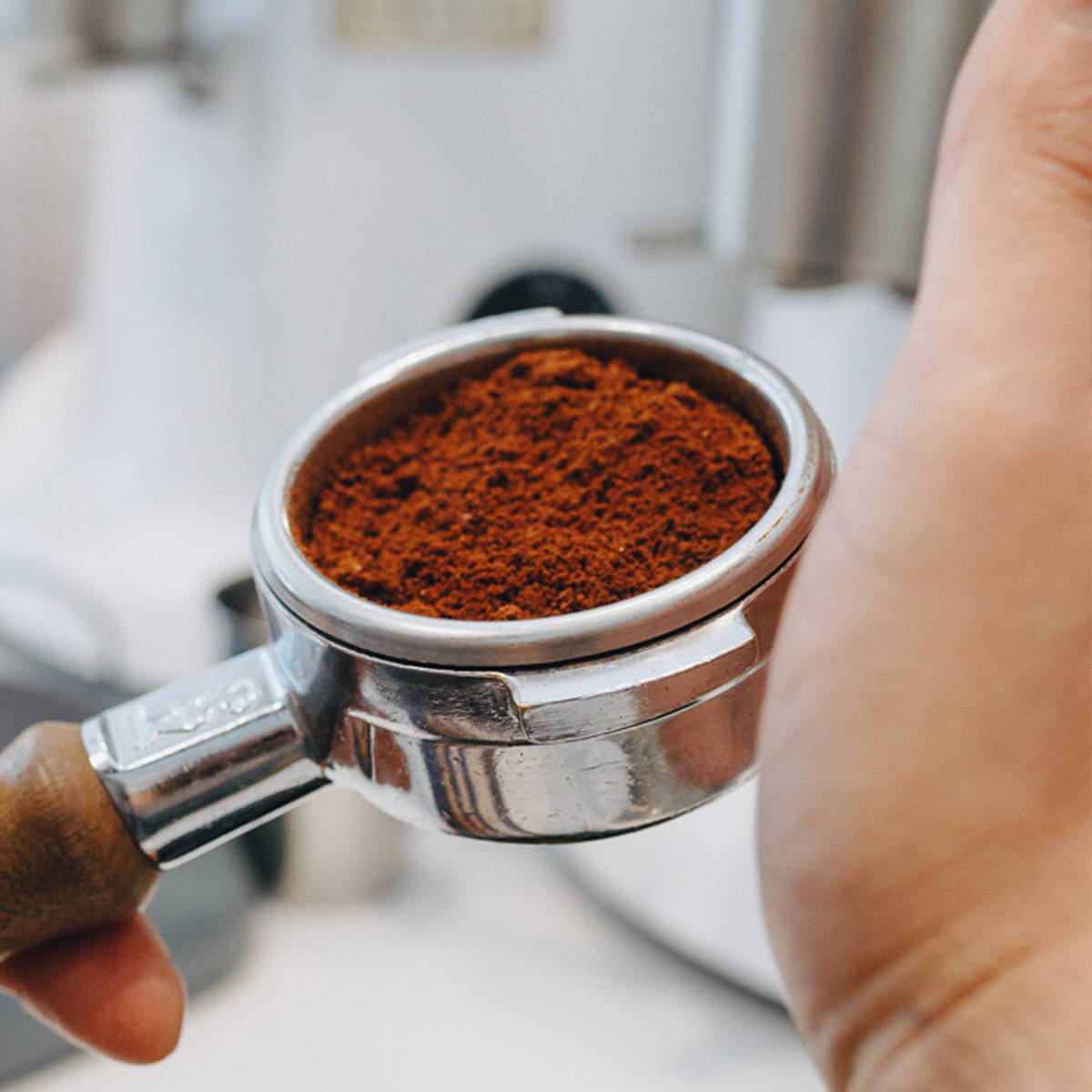 ---
OUR SPRING BLEND WILL ONLY BE AVAILABLE SO LONG AS THE SEASON LASTS, SO ENJOY IT WHILE IT LASTS!
Try this delicious coffee at our cafes or order yourself a pack online (with free shipping over $15).