We're delighted to introduce our newest cold brew product: Industry Beans Cold Brew Coffee Concentrate.
Our Coffee Concentrate is brewed from a specialty crafted blend sourced and roasted for the best possible cold brew extraction, refined into a rich, satisfying concentrate. With it, we've achieved a remarkable strength and balance, without any of the bitterness often associated with coffee extracts. It's all natural, 100% Arabica, and 100% delicious.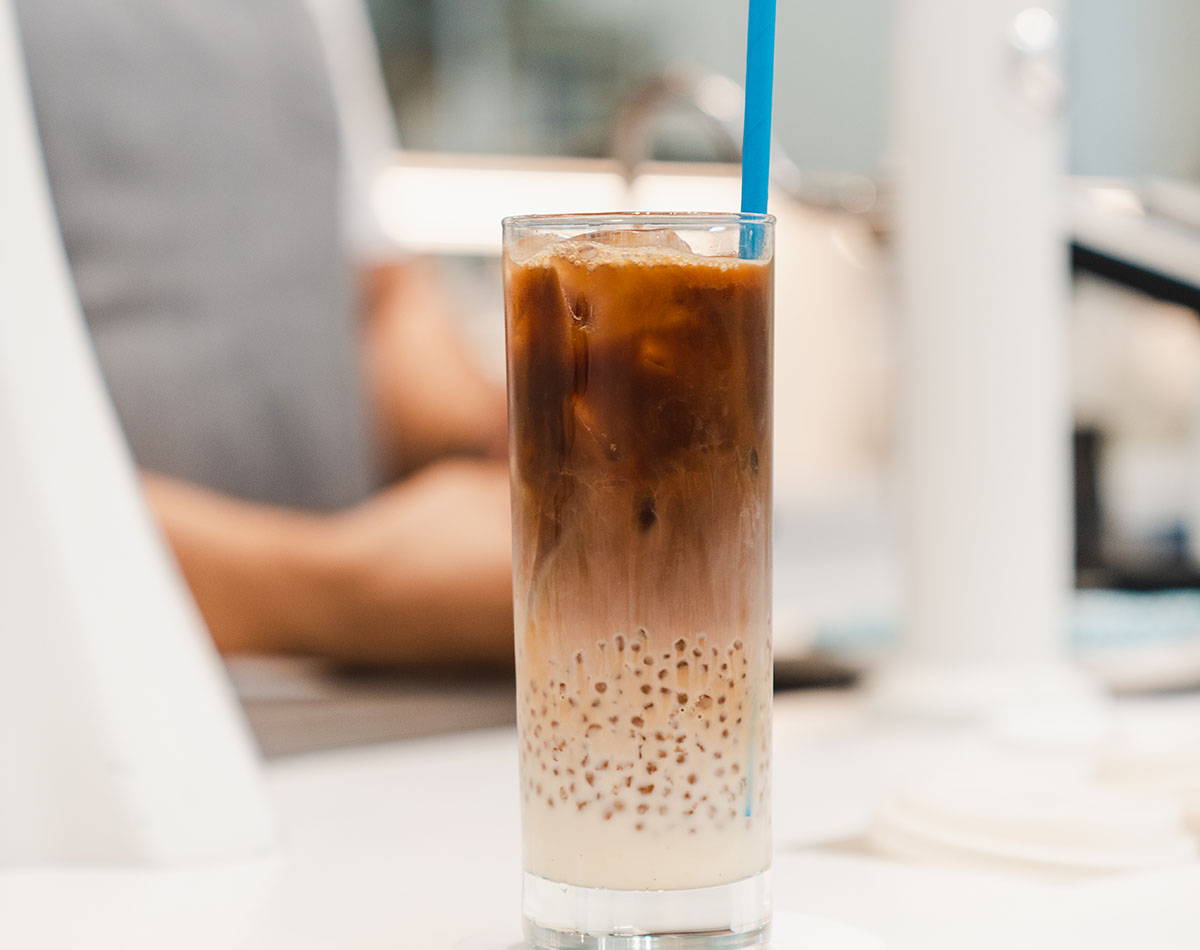 It's a new product in this format, but we've actually been brewing this concentrate for years for use in our cafes. If you've ever enjoyed a Fitzroy Iced or Bubble Coffee with us, you've already tried it - and you'll know it's a balanced, luxurious drinking experience. Along with our cafes, our family of wholesale partners are brewing up iced coffees, espresso martinis, cold brew negronis and more! And now - you can bring the same drinks into your homes.
HERE ARE A FEW RECIPES TO GET YOU STARTED
---
ARE YOU READY TO UP YOUR ICED COFFEE AND COCKTAIL GAME?
COLD BREW COFFEE CONCENTRATE
ALL NATURAL
SPECIALTY COLD BREW BLEND
ROASTED & BREWED IN MELBOURNE
Industry Beans Cold Brew Coffee Concentrate is available at industrybeans.com, and in select Industry Beans Cafes and wholesale partners around Australia.